MEET YOUR ADWORDS EXPERTS!
We Offer You Our AdWords Search Certified Services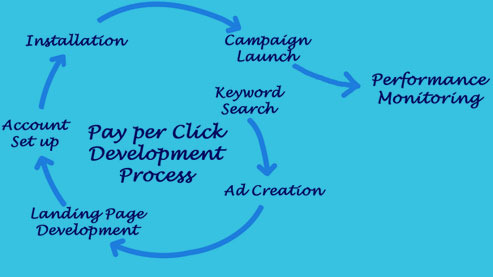 Our specialists will create and optimize for you AdWords campaigns that will bring fast results. More potential clients will visit your site in just a few days. Don't wait! Get our AdWords services now!
We have PPC Experts trained according to Google Standards & Procedures. The Head of our AdWords/PPC department is Certified by Google for AdWords Search Campaigns setup and management.
Your Digital Marketing Campaigns will benefit from our expert knowledge. Get from us the consultancy and management you need for your marketing projects. Get closer to reaching your goals, in partnership with our experts. Get more details now!
Campaign Set-Up From Just €200!
Call or email us today!
+40 728 835 235 bogdan@prowebdesign.ro
Business hours
US & Canada (ET): Mon-Sun, 8am – 5pm
Europe: Mon-Sun, 11am – 10pm
Australia (Melbourne): Mon-Sun, 5pm – 10pm
You will be speaking to our AdWords Search Certified expert, Bogdan Petculescu
Or use our AdWords contact form
[contact-form-7 id="4710″ title="LP contact form"]