Turnkey Websites for Small Businesses
We are located in Romania. Land of Dracula, BitDefender and high-end IT companies :). That is why you will get a complete high quality custom branding, web design, SEO and site marketing package for a fraction of the price charged in US, Canada or Western Europe for similar services.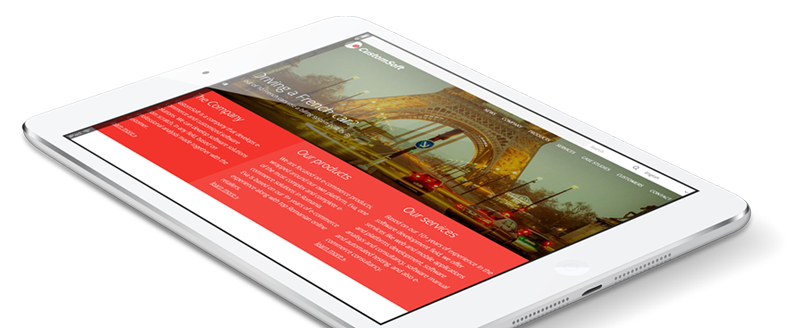 Our turnkey website packages for small businesses & start-ups include:
Branding
SEO & SEM strategy
Unique design
Fully responsive / mobile friendly website
Content Management System with many useful functionalities
Up to 15 pages of content configured (may include texts, images, videos, etc.)
Pay Per Click campaign set up and one week of monitoring and fine-tuning
Written guide on site management, 2 hours of Skype training for site administration
All from just *
€1,500
* VAT of the country of consumption is applicable for EU private individuals and non-VAT paying companies. In all other cases VAT is 0%
Contact us today and get a free project evaluation and no obligation free quote!
Get a Free Quote!
Or read on to find out more about our offer!
CMS Website – a website that you can manage yourself
Small business is a budget-aware business. That is why we build websites based on WordPress CMS (content management system). It means that once the site is launched you will be able to manage it yourself. No need to continue paying a webmaster. What you will be able to do:
Add / edit / remove pages
Add / edit / remove texts on any page
Add images and videos easily (either upload to your server or paste from YouTube, Vimeo, etc.)
Run a blog and/or news section
Monitor and work on your organic SEO
Having a CMS also means that you will get useful functionality like:
Contact forms
Add / edit / remove texts on any page
Google maps integration
Newsletter functionality
Custom functionality as per your requirements that we will code especially for you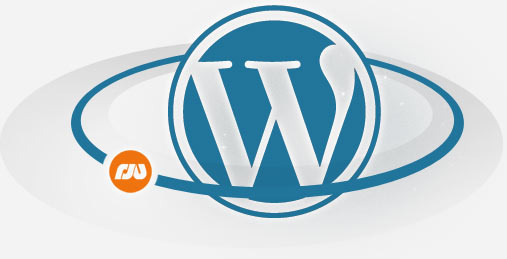 Responsive website design
The new golden standard of the web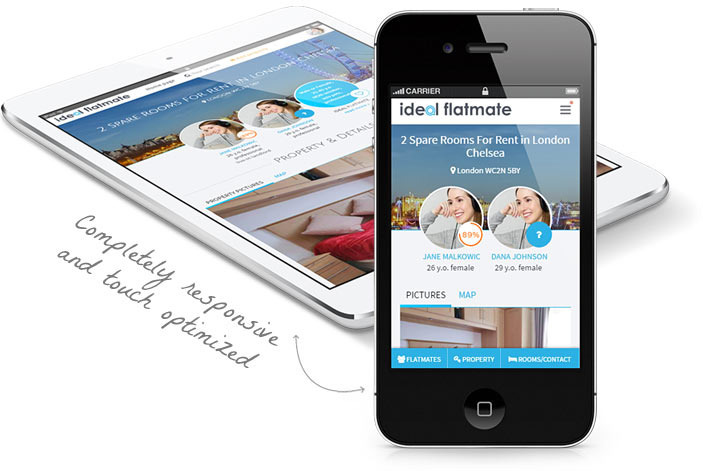 You've probably heard the buzz word "responsive web design" or "mobile friendly website".
But why should you care that your site is responsive? Well, here's why:
More than 60% of entire internet traffic now comes from mobile devices (phones, tablets, etc.)
Google downgrades sites that are not responsive. Want to be found? Make sure you get a responsive site!
Take care of your visitors that browse on cell phones: give them website that fits the tiny screen, accommodates even the fattest fingers, loads fast on data networks. And your visitors will repay you with phone call inquiries.
Prowebdesign will create an optimal experience for your mobile clients!
Website promotion – SEO, Pay Per Click campaigns and more.
So you've got a website. What now? Sadly – nothing. If your site is not optimized for organic ranking in search engines, or if you do not run a Pay Per Click campaign, you will soon find out that it has ZERO traffic. Any site is useless, unless it attracts visitors and converts them into clients.We build SEO optimized sites that are easy to navigate and convert well.The SEO optitimization process starts BEFORE the design phase. We learn as much as we can about your business. Then we create a strategy that will attract traffic and base the whole design and development cycle on that strategy. For example:
We will create pages with URLs that reflect keywords you want to be found with.
We will include ALL necessary technical bells and whistles for Google to "like" your site: fast load times, special code to signal your location, phone, business hours, proper META tags, and so on.
Finally, our Certified Google Ads specialist will create and fine tune a PPC campaign tailored for your needs and budget. This way, your site will get its traffic from day one!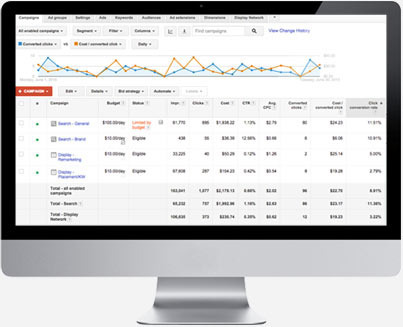 Contact us today and get a free project evaluation and no obligation free quote!