SEO & SEM. Google Ads campaigns.
So you've got a website. What now? Sadly – nothing. If your site is not optimized for organic ranking in search engines, or if you do not run a Pay Per Click campaign, you will soon find out that it has ZERO traffic.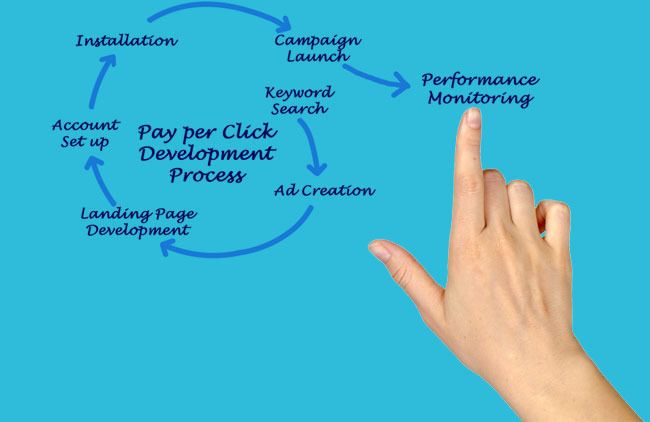 Any site is useless, unless it attracts visitors and converts them into clients. Unfortunately, any new site on a recently purchased domain is an underdog for the search engines. They are smart, and they watch a new site closely for the first 6-10 month of its existence to determine if the business is serious and trustworthy. Only after that period will the new site see some traffic, unless site owner acts smart from the very beginning.
Prowebdesign has a proven track record of SEO-optimization and running successful PPC campaigns for small businesses. There's no greater reward for a web design company than to get a call from a client that says "After your PPC campaign I got such an influx of business that I need to hire more people". Several web sites we've built and promoted are now on first pages or in first positions on Google!
Examples:
www.openclimb.aero ranks #2 in Google organic results with "airbus rating renewal course". They also rank top on target keywords for their other courses
www.oftapro.ro is ranked #1 in Google organic results for their primary target keyword "operatii strabism" (strabismus surgery)
www.prowebdesign.ro is ranked #2 in Google organic results for our primary target keyphrase "web design company romania"
www.css-serv.ro is ranked #1 in Google organic results for their primary target keyphrase "reparatii clima auto Satu Mare". Location targeting (Satu Mare is a city in Romania) is a great way to obtain top rankings!
www.mathgame5-10.com is ranked #1 in Google organic results for primary target keyphrase "joc matematica" (math game). It also ranks #1 in a much more competitive English language search for "math games 5-10"
And these are just a a few examples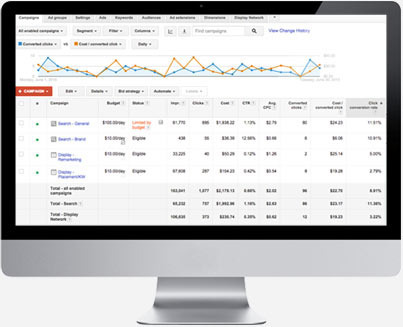 We build SEO optimized sites that are easy to navigate and convert well. The SEO optitimization process starts BEFORE the design phase. We learn as much as we can about your business. Then we create a strategy that will attract traffic and base the whole design and development cycle on that strategy. For example:
We will help you choose domain name that will HELP SEO. Yes, even the choice of the domain name should be done with SEO in mind.
We will create pages with URLs that reflect keywords you want to be found with.
We will include ALL necessary technical bells and whistles for Google to "like" your site: fast load times, special code to signal your location, phone, business hours, proper META tags, and so on.
Finally, our Certified Google Ads specialist will create and fine tune a PPC campaign tailored for your needs and budget. This way, your site will get its traffic from day one!
Contact us today and get a free project evaluation and no obligation free quote!