Professional web design company in Romania
PROWEBDESIGN is a full service design company, based in Bucharest, Romania.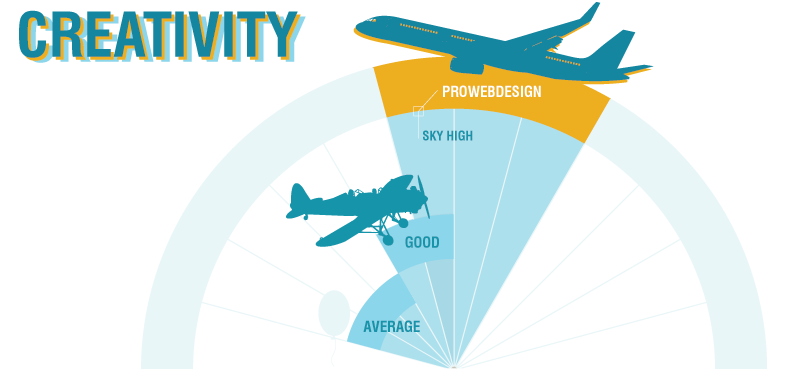 We specialize in:
Prowebdesign was created in
2006
We have more than 15 years of experience in designing and developing websites & apps, and have successfully completed hundreds of projects. Our projects range from simple business card websites, perfect for small businesses, to large interactive applications.
Visit our portfolio
to see a list of selected projects.
If your company needs branding, PROWEBDESIGN can design logo, brand book, stationary package and help you develop strategy to promote your business.
PROWEBDESIGN also creates illustrations for various purposes and with various techniques: stock illustration, illustration for web and for books; vector, bitmap, and hand-drawn illustration.
PROWEBDESIGN serves clients worldwide. We never discriminate based on size and budget of the client.
PROWEBDESIGN also has flexible models of pricing and is open to many types of relations with its clients. For example, we have a vast experience in handling outsourced work. Due to PROWEBDESIGN's competitive prices, reliability and great client service, clients which require an outsource partner usually stay with us for many years.
Contact us today and get a free project evaluation and no obligation free quote!
Get Free Quote!