Full service web design company with prices of a freelancer
Making smart, responsive, wow-looking websites & products since 2006
About us
PROWEBDESIGN is a one stop shop web design & development company based in Bucharest, Romania.
We have more than 15 years of experience in designing and developing websites, apps & products, and have successfully completed hundreds of projects. Our projects range from simple business card websites, perfect for small businesses, to large interactive applications.
What we do
We specialize in custom web design & development solutions and are especially awesome at building: turnkey websites with WordPress, custom web apps, complex User Interfaces (UI/UX), responsive and mobile interfaces and more.
Check out our services section or see selected projects in our portfolio.
Outsource web design to Romania!
PROWEBDESIGN is the only outsource partner you'll ever need. We've been handling outsourced projects for over a decade.
Our clients usually stay with us for many years, because of our work quality, business ethics and flexible pricing models.
Let's start a dialog and see if we can work together!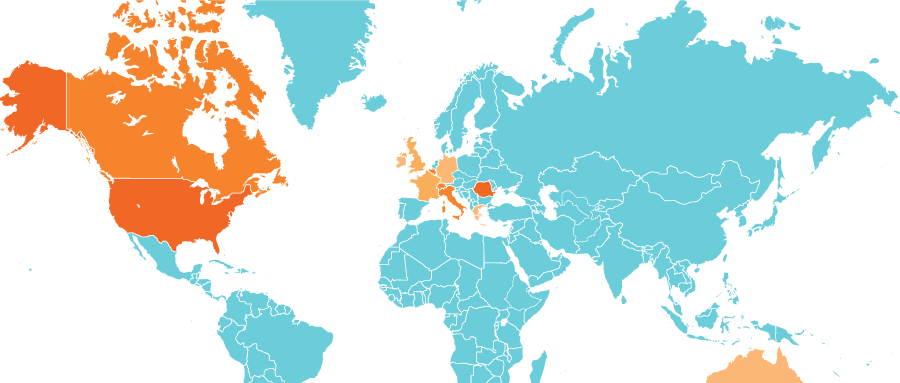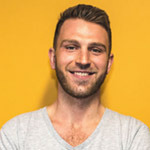 What clients say about us
It has been a huge pleasure to work with Prowebdesign and the Custom Soft team. They have guided us through the design and development process for Ideal Flatmate and have been proactive, innovative and extremely hardworking throughout. We would recommend them to anyone and feel very lucky to have found such great people to collaborate with.
Tom Gatzen @ Co-Founder of Ideal Housemate Ltd.
https://www.idealflatmate.co.uk