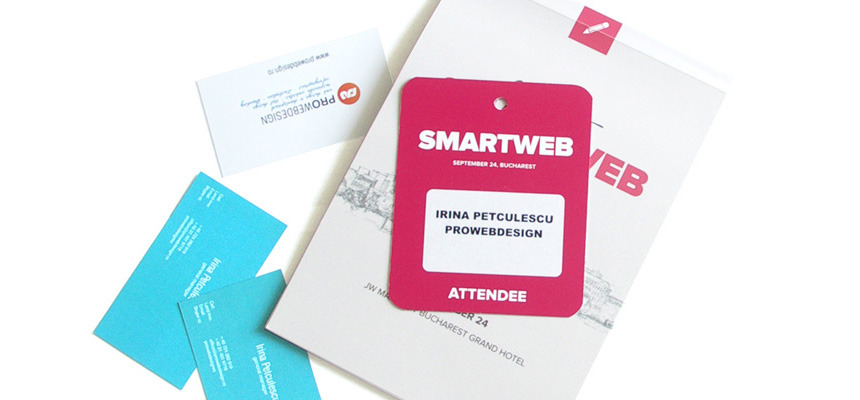 On September 24-th we have attended the SmartWeb conference. Then got swamped with work, and got to writing about it only now 🙂 .
Anyhow. SmartWeb was the first web technology conference of this level ever held in Romania. We have great e-commerce & SEM conferences, start up conferences, web awards events. But SmartWeb was the first techy event that was truly interesting for web designers & front-end developers.
Needless to say, it was awesome.
Here are some useful links for people who couldn't make it:
Official site: http://www.smartwebconf.com/
Speaker decks: http://lanyrd.com/2013/smartwebconf/coverage/
Speaker deck and a video of extremely useful set of tips by Vitaly Friedman: http://www.slideshare.net/vitalyfriedman/responsive-web-design-clever-tips-and-techniques & http://vimeo.com/65882041
Kudos and thanks to guys from Evensys, who organized the event – pretty much flawlessly.
Super thanks to Gabi Șchiopu, who came up with idea of bringing the top International speakers to Bucharest instead of spending money on airfare:).
We hope that SmartWeb will become a yearly event!